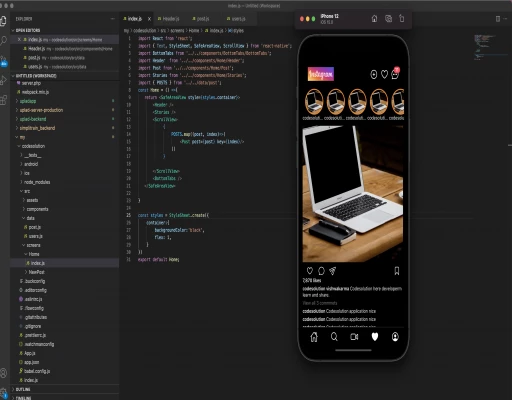 Today, we'll use the most common React Native components to build an app that Instagram feed page. W...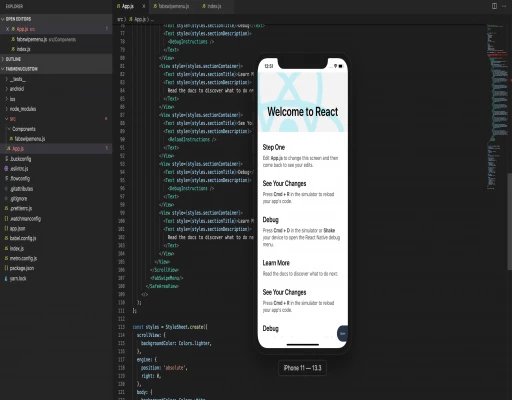 Create Swipe fab menu custom for android and ios app both working right to left with animation.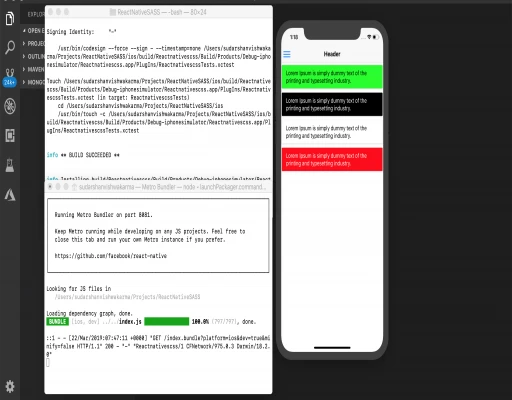 React Native, you don't use a special language or syntax for defining styles. You just style your ap...